THANK YOU TO ALL THOSE WHO MADE OUR VIRTUAL CONFERENCE AN AMAZING EXPERIENCE!!

IF YOU PURCHASED A TICKET CLICK BELOW ON THE FEATURED SPEAKERS OR THEME SEGMENTS YOU WANT TO WATCH.
THEN ENTER YOUR ACCESS CODE ONTO THE VIDEO FRAME.
IF YOU MISSED THE LIVE CONFERENCE YOU CAN STILL WATCH THE VIDEO-ON-DEMAND BY CLICKING THIS LINK.
YOU CAN STREAM THESE REPLAYS NOW THROUGH AUGUST 31, 2021.
FREE EVENTS ARE NOT AVAILABLE FOR PLAYBACK YET, COMING SOON.
Featured Speakers
Presentations by thought leaders and teachers
Themed Content Segments
Three and four hour modules consisting of three or four speakers on the same subject. $45 each
VIRTUAL EXHIBIT HALL
Free for all.

Choose your own live-action avatar when you enter the exhibit hall, talk to the vendors and your friends.

.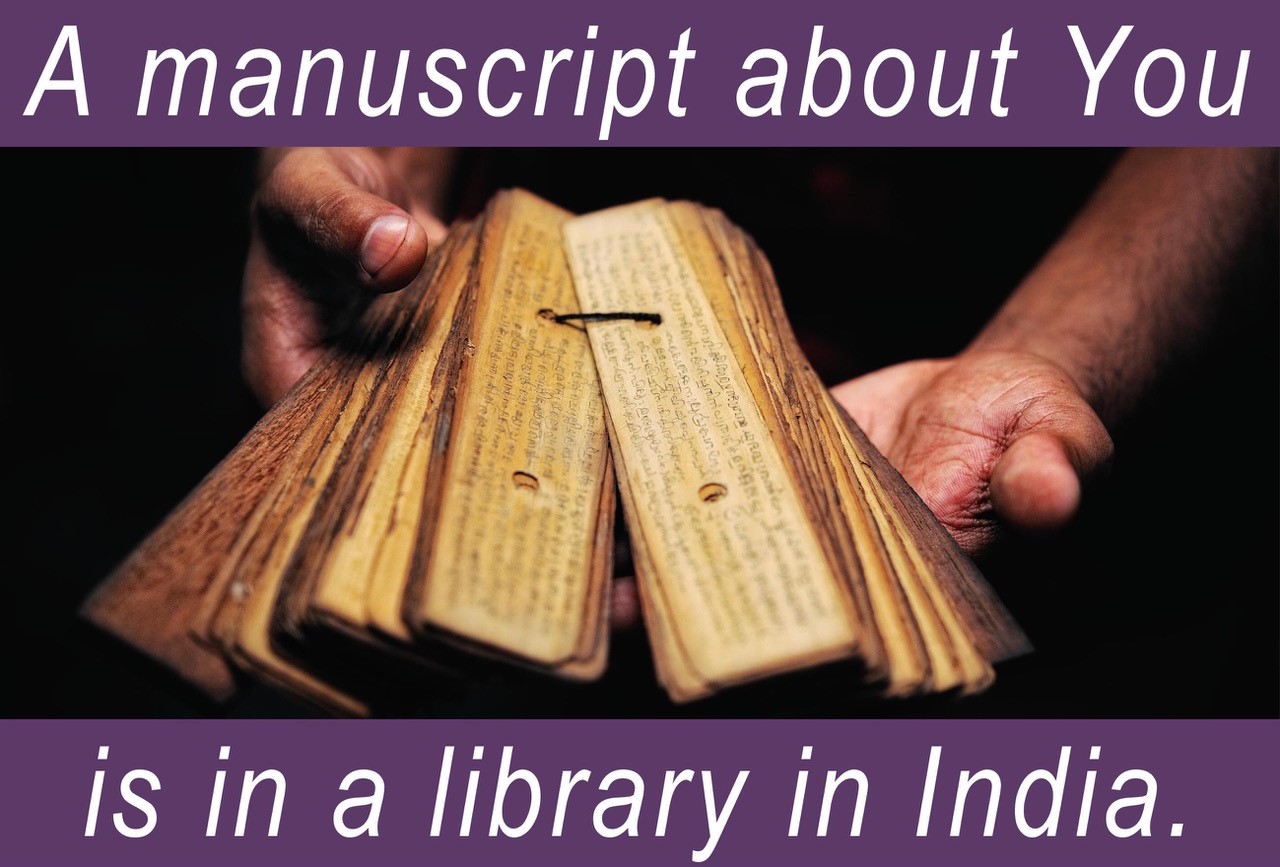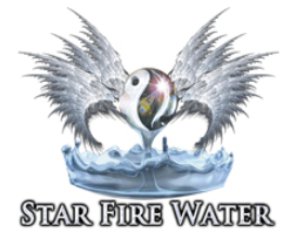 VIRTUAL APP PRIVACY POLICY
Future Expo Dates Post Conference
2022: Feb 11 - 13 Feb 14
2023: Feb 10 - 12 Feb 13
2024: Feb 9 - 11 Feb 12
2025: Feb 7 - 9 Feb 10

--}}