Are Extra-Terrestrials stepping up our evolution?
Other-worldly assistance in our science, technology, health, creativity and consciousness is evident through history to the present day.

How can we use this advanced knowledge for the good of ourselves and our planet?
Conscious Life Expo brings you the foremost researchers in the fields of cutting-edge science, the power of consciousness, UFO investigation, back-engineering and suppressed technologies. Hear their latest discoveries and bring your questions.
Join us for this exciting UFO Panel. You will have a lot to think over and talk about all year!
Moderator: Serena Wright Taylor is a researcher and experiencer of Non-Human Intelligence and Consciousness. An award-winning conference producer, writer, astrologer, and humanitarian. She has studied extra-terrestrial phenomena since experiences in childhood. Serena has researched deeply into the other-worldly visitors in Vedic History as well as our ongoing extra-terrestrial presence.
Linda Moulton Howe is an Emmy award-winning TV Producer, Reporter, and editor for Earthfiles.com. She has devoted her career to productions concerning science, medicine, the environment, and earth and space mysteries. She reports regularly for Coast to Coast AM, 'Truth Hunter' on Gaia TV, Ancient Aliens, and Phenomenon Radio on KGRA.
Grant Cameron is the recipient of the Leeds Conference International Researcher of the Year and the UFO Congress Researcher of the Year. He has done extensive research on the role of the US Presidents in the phenomena, the key role of consciousness, time and space, and the key secrets held by UFO experiencers. He has written seven books, and hosts of "The Cameron Files" radio show on KGRA.
Emery Smith is a scientist, inventor, and humanitarian. He is a US Air Force veteran with a long history of assignments in highly classified, deep-black covert operations. He has witnessed multiple crashed UFOs in the possession of the military and assisted in autopsies of extra-terrestrials.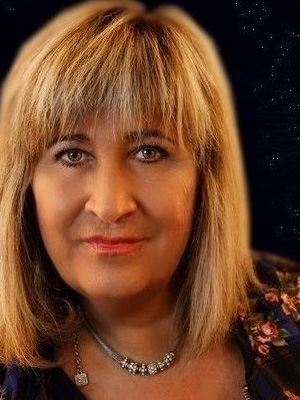 Paola Harris is an Italo-American photojournalist and investigative reporter in the field of extra-terrestrial related phenomena research. She is a widely published free-lance writer who has studied this phenomenon since 1979. Paola is the author of six books and producer of the annual StarworksUSA conference.
David Adair is an internationally recognized leader and expert in the field of space technology. As a child prodigy in rocket science, he built his first rocket at age 11. He has seen and touched the engine of a real UFO which was concealed at Area 51. David continues to share his knowledge and inventions to help humanity.

Steve Mer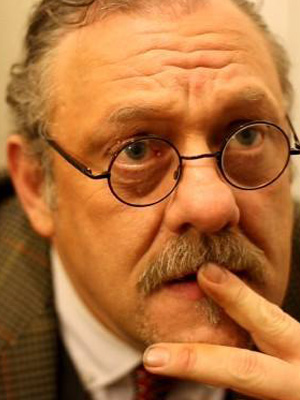 a is the UK's most respected researcher in the realms of UFOlogy, the Unexplained, and the Supernatural with over 1000 hours of mainstream alternative TV programs. An international radio host and freelance journalist and founder of the Scientific Establishment of Parapsychology, Steve is the head tutor for the British Investigators Training Course in Anomalous Phenomena and UFOs.
Stephen Bassett
is the executive director of Paradigm Research Group (PRG) founded in 1996 to end a government imposed embargo on the truth behind extraterrestrial related phenomena. He speaks to audiences around the world about the implications of formal "Disclosure" by world governments of an extraterrestrial presence engaging the human race.