Accelerate your personal evolution during this powerful time of global awakening!
Our Panel of Ascension Experts will share their experiential and up-to-date knowledge of the complex Ascension process taking place on the planet now, revealing practical step-by-step instructions that you can apply in your daily life. Be open to awakening your hidden knowledge, activating ancient codes, and charging your energy field with Light Consciousness.

The Current Cosmic Ascension Plan

Steps to Prepare for Ascension

Activate Soul's Ascension Timeline

Accessing the Quantum Field

Transcend Ego Resistance

Heal Core Wounding

Build Heart Magnetism

How to Activate the Merkaba Light Body

Scientific Technology of Transfiguration

The Role Crystal Light Plays

Living in the 5D Earth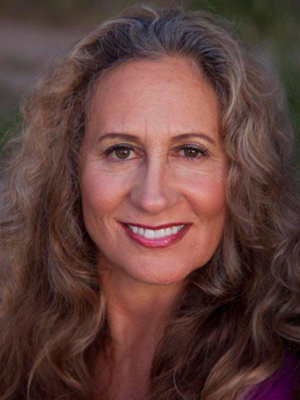 Debra Giusti, moderator For the past 35 years, Debra has been on the leading edge of progressive culture, supporting "New Paradigm" evolution, personal transformation, sustainable lifestyles, leading-edge spirituality, and community. She founded and managed the original Harmony Festival in Santa Rosa beginning in 1980.
Physicist Nassim Haramein has spent over 30 years researching and discovering connections in physics, mathematics, geometry, cosmology, quantum mechanics, biology, chemistry, and other fields. His findings are focused on a fundamental geometry of space that connects us all; from the quantum and molecular scale to cosmological objects in the Universe.
Meg Benedicte is an Author, Teacher, and Founder of Quantum Access™, who experienced a profound kundalini awakening in 1994 that activated her spiritual Ascension and whose mission is to help accelerate everyone's Ascension.
Mystic, Author, and Akashic Records Guides Founder Maureen St. Germain is known for Ascension awareness tools producing self-empowerment and transformation. Teaching world-wide since 1994, her numerous published works (books, CDs, DVDs) are bestsellers on Amazon and in bookstores, and have been translated into Italian, Chinese, and Russian.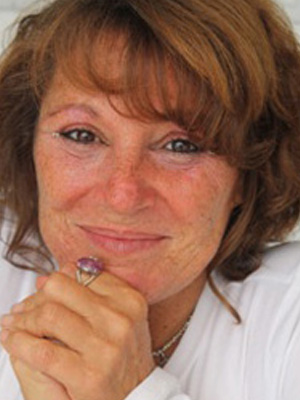 Lori Spagna: Best-Selling Author, Spiritual Teacher, Ascension Guide, Intuitive, Multi-Dimensional Channel, Animal Communicator, Energy Healer, Visionary, Luminary; www.LoriSpagna.com
Tracey Ash is a pioneer of ascension, consciousness, contact, and training. She is acknowledged to own the best REAL UFO footage in the world. She works a global premier power-site and conference circuit. EMOTO recognized & PSI JAPAN honorary member. TRACEYASH.COM
Alexa Person is an Alchemist of Light, experiencer, Texas-based author, and professional lecturer. Born "awake" and activated with clairvoyant gifts, Alexa has spent her Earthly life in MILAB and additional programs. Alexa holds a B.A. in Art History from SMU in Dallas, Texas. Connect Online: AlexaPerson.com